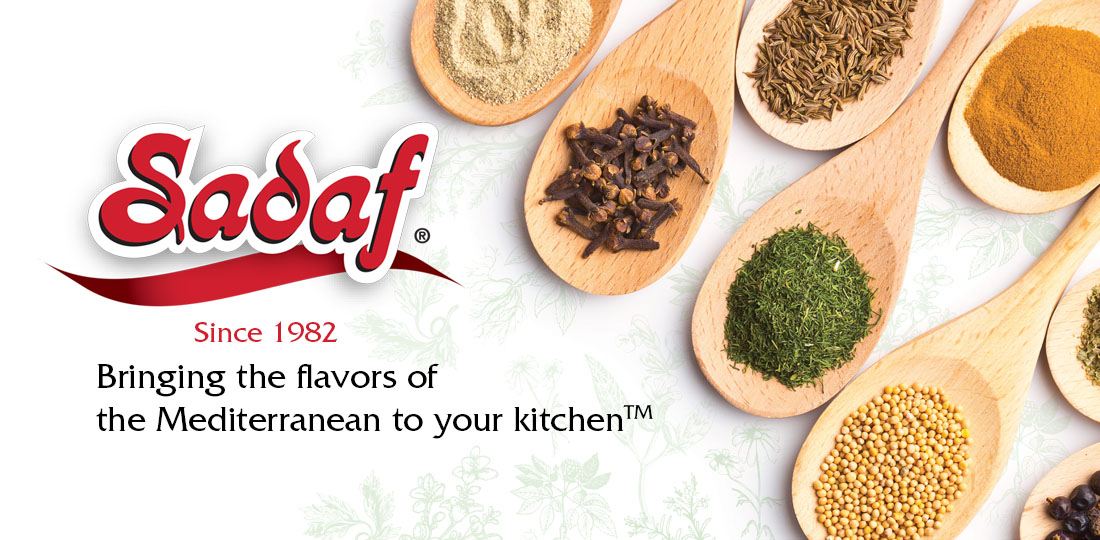 Sadaf Foods
The leading brand in the Middle Eastern Community in North America.
With Over 30 Years in the market, Sadaf Foods has become one of the biggest suppliers and producers of ethnic food products in North America. Carrying a huge selection of KOSHER products, this brand is established in many communities as a premium brand with products range of over 1000 SKU's including Spice, Herbs, Dried & Canned Beans, Tea, Dairy Products, Oil and Pickled products.
Minami Group has started its co-operation and distribution of Sadaf Brand in Ontario, Canada in 2013 and has introduced the brand to the Canadian Main Stream market.